Recommended Tourist Circuits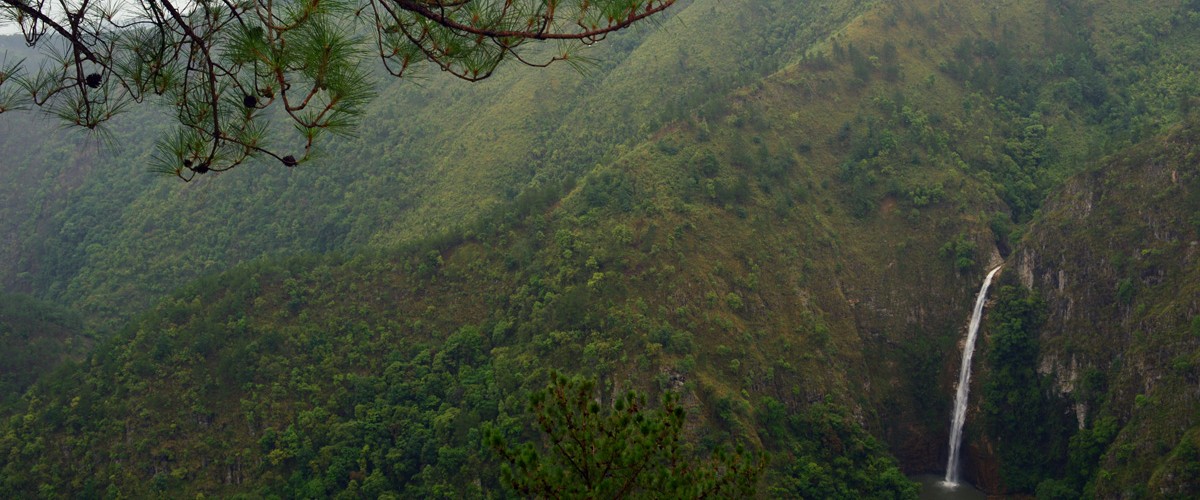 Recommended Tourist Circuits Meghalaya
1. Byrnihat-Nongpoh-Sumer-Shillong-Mawjrong-Cherrapunjee
2. Williamnagar-Jakrem-Nartiang-Jowai
3. Cherrapunjee
4. Mawphlang-Mawsynram-Lawbah-Balat-Ranikor
5. Laitlyngkot-Pynursla-Pongtung-Mawlynnong-Pomshutia-Dawki
6. Barengapara-Gasuapara-Rongara-Mahadeo-Balpakram
7. Tura-Garobadha-Salsella-Bhaitbari-Phulbari-Tikrikilla
8. Shillong-Mawryngkneng-Jowai-Khliehriat-Lumshnong-Sonapur-Ratacherra

ACCESS
The capital Shillong is a good tourist base. Umroi Airport offers connections to Kolkata. Another airport is located nearby in Assam at Guwahati which is also the nearest railhead. Shillong is connected by road to Guwahati, Darjeeling, Imphal, Kaziranga, Kohima and Kolkata.

TEMPERATURE
In summer it varies between 15C and 25C and in winter it ranges from 4C to 16C. During winter the hills are often covered by fog.

BEST TIME TO VISIT
From October to April. The monsoon from May to September offers an exhilarating experience of getting drenched in Cherrapunjee, "the wettest place on earth".