Information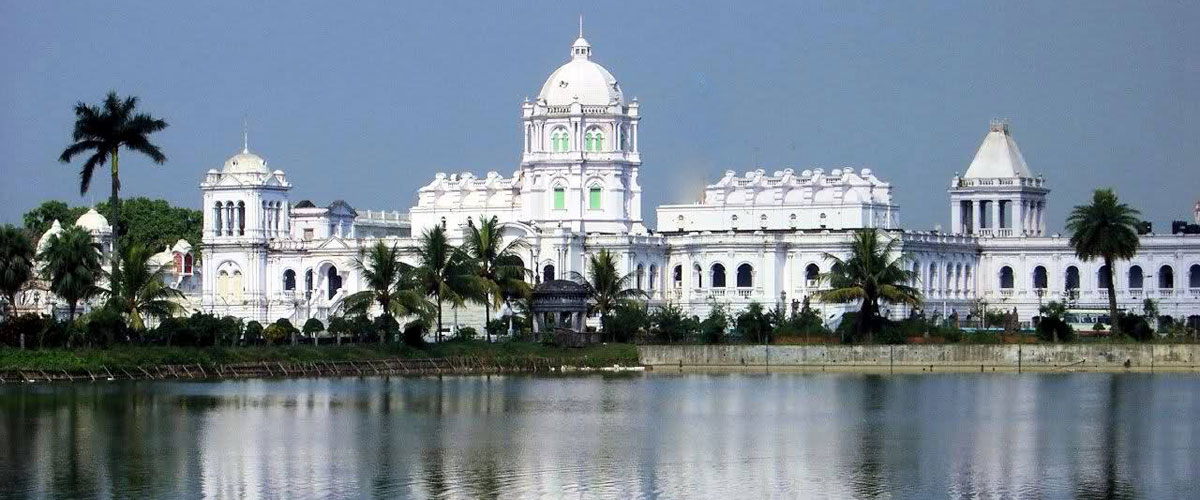 Information Tripura
Cultural Synthesis

The former princely state of Tripura (Hill Tipperah) finds mention in ancient Indian texts such as the Mahabharat and the Ain-I-Akbari and upon a pillar now in Allahabad which was erected by King Samudragupa. The history of this proud kingdom is recorded in the Rajmala, the state chronicle maintained by Brahmin purohits. Ruled once by a series of 183 kings, the kingdom reached its zenith in 1490 under Maharaja Dhanya Manikya. In time, Hill Tipperah was to come in conflict with the Mughal governors of Bengal during the decline of that great empire.

Much of what had been the outer reaches of Tripura were lost to the British when they took over Bengal. The kingdom of Tripura was eventually absorbed into the Indian Union in 1947.

Tripura has been greatly influenced by Bengal both culturally and spiritually. Bengali was the court language and roadside shrines dedicated to Kali, the important deity of Bengal, are a common sight.

Nearly twenty distinct tribal communities add to Tripura's wonderful amalgam of cultural diversity. While each ethnic group has its own unique customs, together they are a melting pot often referred to as "a laboratory of exotic cultural synthesis". This tiny state is now emerging slowly onto India's tourism stage.