Information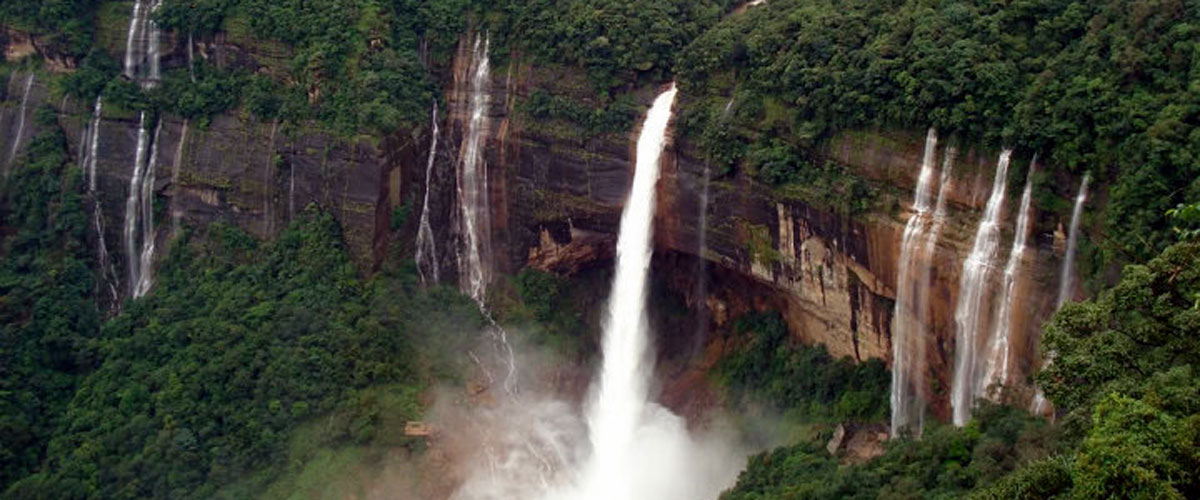 Information Meghalaya
Many Hues of Nature

Meghalaya, swaddled in wraith-like mists, is aptly called the abode of the clouds. It is one of India's prettiest and youngest states (the 21st), having split away from Assam in 1970. Inhabited by the Khasis, Jaintia and Garos, it is best known for the picturesque hill station Shillong which has been Meghalaya's First City since time immemorial. Christianity is a compelling force in all three communities of the state which shares borderlines with Assam and Bangladesh.

Standing out among the other North East states, not just for its natural beauty, Meghalaya is also known for its unique matrilineal society in which inheritance is governed through the female ancestral line.

With British conquest, the Bengali community entered as administrators, the Nepalese served in the military and the Marwaris stepped in as traders. Christian missions were established among the Khasis, in the Garo Hills and in Shillong, which was to become an important educational centre where a summer resort and a garrison station were also built.

For centuries now Meghalaya's historical assets have been inextricably linked with its superlative natural setting. For the discerning holiday-maker, nothing could be more enticing.