Fairs and Festivals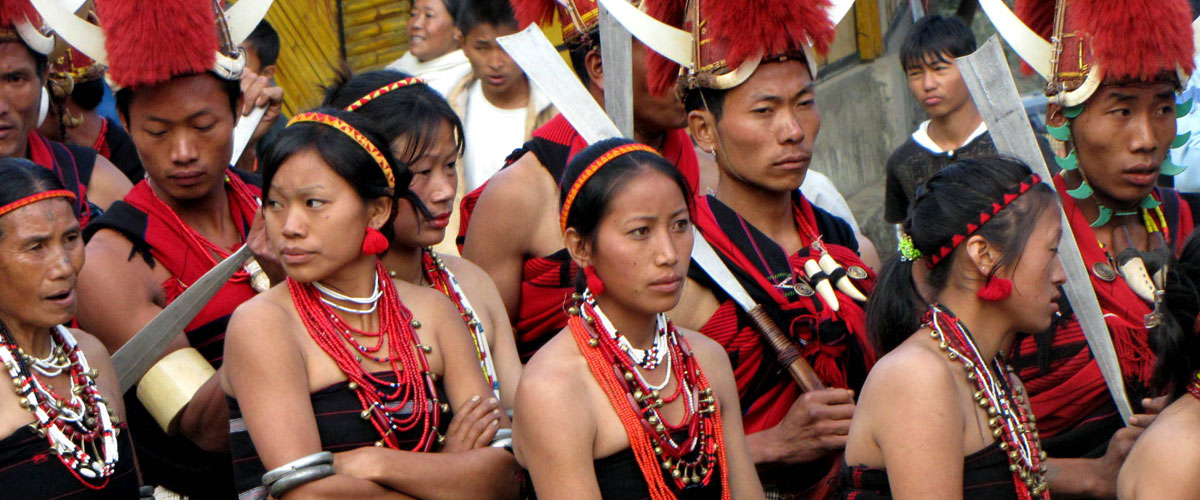 Fairs and Festivals Meghalaya
NONGKREM DANCE
Held in October/November for 5 days, the Nongkrem Dance is one of the most important festivals of the Khasi tribe.

SHAD SUKMYNSIEM
Usually held in April, the 3-day festival of Shad Sukmynsiem is a joyous celebration of thanksgiving. During the days of the festivities, people dress in their lavish traditional costumes.

BEH DEINKHLAM
One of the most colourful religious festivals, Beh Deinkhlam is celebrated by the Jaintia community in the month of July. The people invoke the gods for a good harvest after sowing has been done, and rituals are also conducted to avert evil.

WANGALA DANCE
Held in November, the great harvest festival of the Garos is the Wangala Dance. It is a time for thanksgiving and celebration. Colourful costumes, dance and music are the highlights of all the festivities.