Information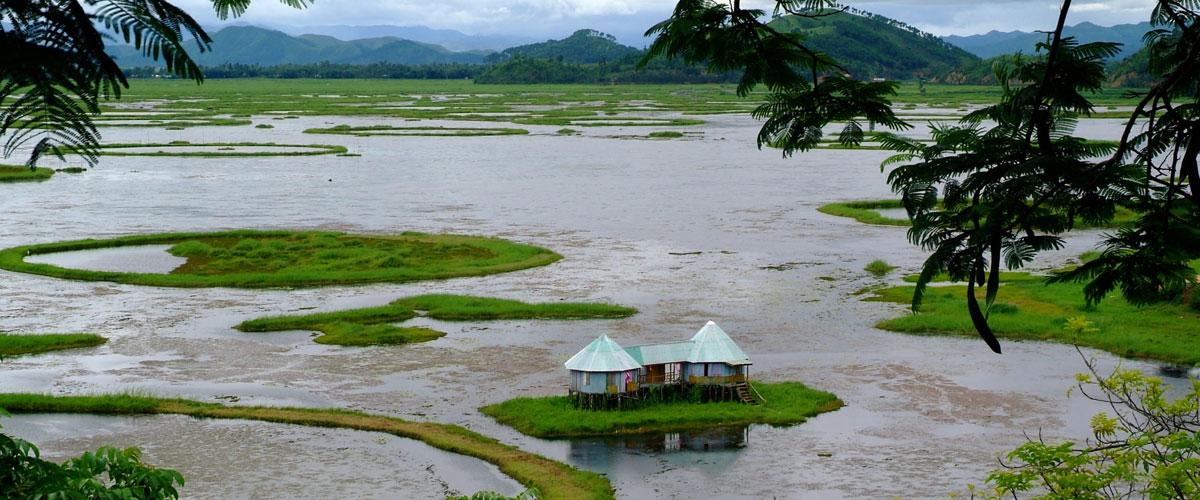 Information Manipur
Little Paradise

One of the loveliest but lesser known holiday destinations in the North East is the state of Manipur with its capital Imphal. The erstwhile royal state is slowly entering mainstream tourism from its sheltered environs amongst the blue-hued hills and is set to be one of the hottest tourist finds in India.

One of the oldest states in the North East, Manipur displays its identity with vigorous enthusiasm. This zeal is reflected in the indigenous game of Sagol Kangjei (Polo). The state gave the world modern polo and prides itself in having the oldest active polo ground. The traditional form of the game is played with small and sturdy ponies in many rural areas. The same vigorous enthusiasm is reflected in the martial arts of Thang-Ta and Sarit-Sarak, and the state's artistic leanings are visible in the graceful Ras Leela, Indian classical Manipuri dance. A gateway to South East Asia, Manipur offers visitors a cornucopia of cultural delights.

The stunning environs of Loktak Lake, Keibul Lamjao National Park, Loukoipat eco-park in Bishnupur District, Dzuko Valley, Mt. Isii in Senapati District, Shiroi Hills and Khangkhui Cave in Ukhrul District, Tharon Cave, Bunning Meadows, Barak Waterfall and Zeilad Lake in Tamenglong, a hill station surrounded by thick forests full of orchids and wild tea, are living examples of the eco-friendly atmosphere which can lure any traveller here.