Information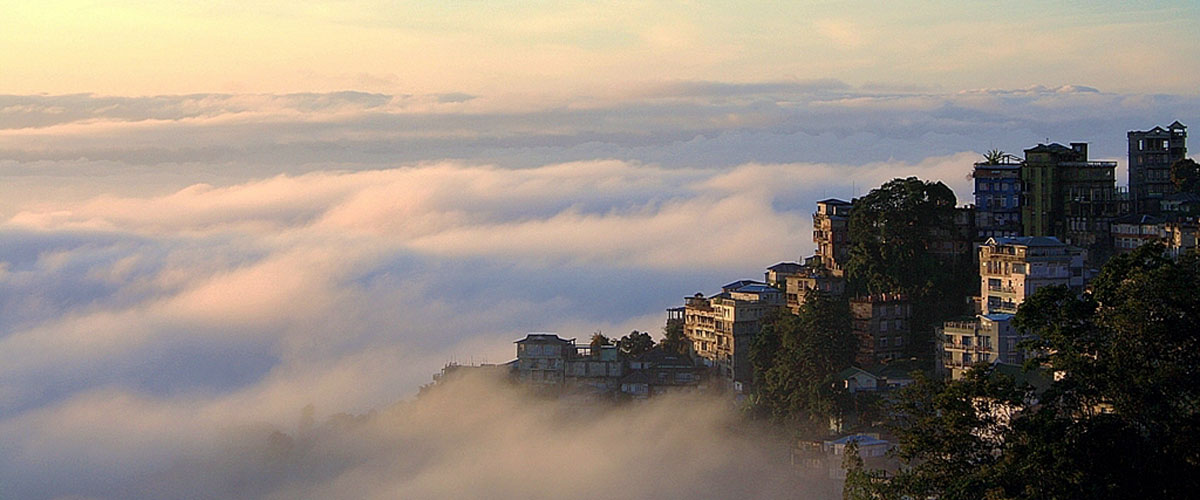 Information Mizoram
Songbird of the North East

Mizoram, land of the blue mountain, is the southern-most outpost of the North East states. Neighbours Manipur, Assam and Tripura bound this tranquil little state which primarily lies nestled between Myanmar and Bangladesh. Evergreen and flush with blooms of exotic flora, its hilly expanses are criss-crossed by a network of turbulent rivers and a cobweb of silvery streams.

The richly forested Mizo Hills with their thick bamboo jungles running north to south, rise sharply from the Cachar Plains in Assam. Highest amongst its several peaks is the Phawngpui - The Blue Mountain. Rice is grown in the few plain areas in the state such as the Vanlaiphai and the fertile Champhai Plains east of the capital Aizawl.

In the absence of any known recorded history, oral tradition reveals that the Mizo people migrated from their homelands in China about three centuries ago in search of new pastureland and settled in the remote Mizo Hills also known as Lushai Hills. Mizoram was absorbed into British lands during the Raj between 1891 and 1895. From the 19th century onward, Christian missionaries played a dominating role in the state and were greatly responsible for its westernization. In February 1987, Mizoram became the 23rd state of the Indian Union. Today the state has 87 percent literacy and gender equality is promoted vigorously.

Clinging to their traditional roots, the youth of the state has been making a concerted effort to propagate their ancient cultural strains. This has resulted in bringing some of the most colourful and joyous aspects of the gentle Mizo culture back into the limelight, a trend which many vacationers find deeply appealing.