Information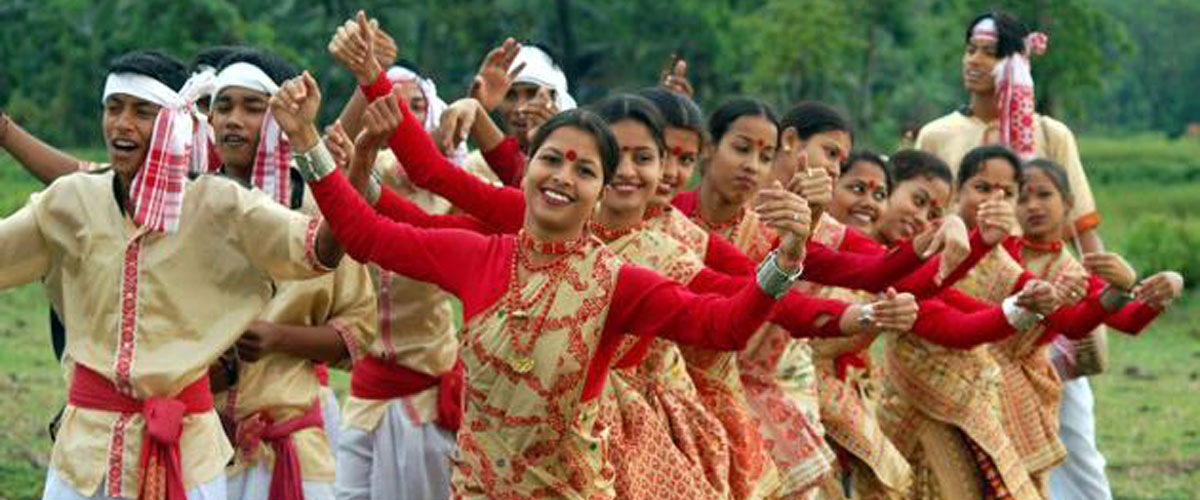 Information Assam
Home of the Brahmaputra

Dominated by the mighty Brahmaputra River, Assam, with its capital Guwahati, is one of the most economically advanced states in the North East. Assam is blessed with vast alluvial plains, is rich in forests and rolling tracts of paddy and tea, and in oil from the vast depths of the earth. And though this wayward son of Mother Nature brings havoc in his wake during the monsoons, the Brahmaputra is much revered for the prosperity she brings to the land.

Cocooned between dramatic Himalayan foothills in the north and the hilly terrain of Meghalaya in the south, Assam is one of the highest timber producers of the country. Her tea estates established by the British produce over half of India's tea. Digboi has India's oldest and Asia's first oil refinery.

The most accessible of the North Eastern states, Assam was ruled for six centuries by the brave Ahoms (of the Shan tribe of Burma) who successfully repulsed the Mughal invasions. These rulers of yore were great patrons of the arts and one can still see some of their palaces and temples around Sivasagar. Tourists from home and abroad pour into the world-renowned Kaziranga Wildlife Sanctuary, one of the last frontiers for the pre-historic, one-horned rhino. The Project Tiger Reserve Manas Wildlife Sanctuary is a World Heritage Site, and Assam is also home to the world's largest inhabited riverine island, Majuli.