Fairs and Festivals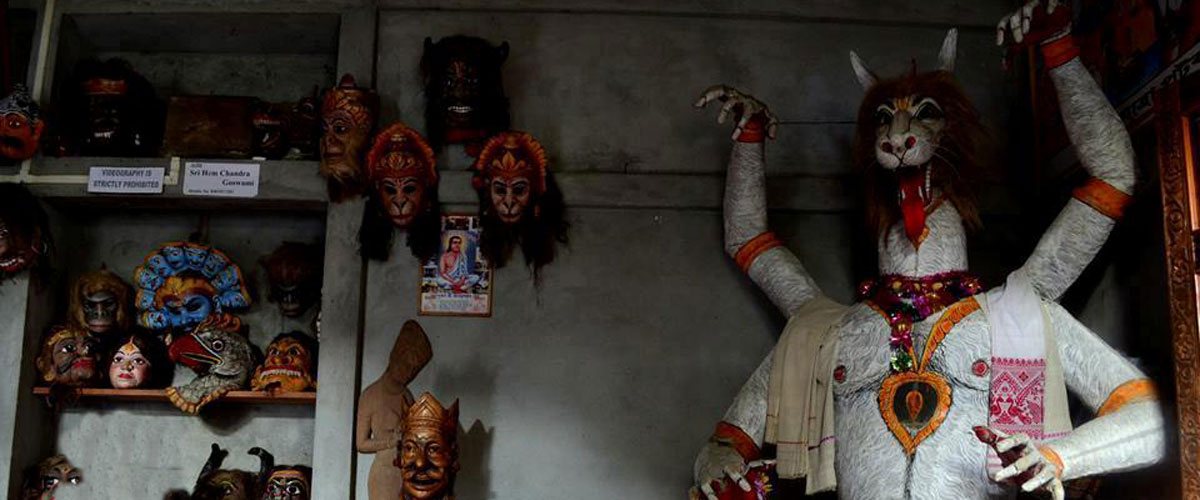 Fairs and Festivals Assam
BOHAG BIHU
Marking the spring season is Assam's most important festival Bohag Bihu. It is celebrated during mid-April with much pomp and gaiety.

BAISHAGU
Celebrated during mid-April, Baishagu is the most cherished festival of the Boro tribe and heralds the New Year.

ALI-AI-LIGANG
Ali-ai-ligang is the colourful annual festival of the Mishing tribe. It is held on the first Wednesday of the month of 'Ginmur Polo' (February-March). The ceremonial sowing of paddy starts on this day.

RONGKER
Rongker, the most important festival of the Karbis, is celebrated in April to propitiate different gods and goddesses for the well being of the entire village.

RAJINI GABRA & HARNI GABRA
Rajini Gabra and Harni Gabra is an annual festival of the Dimasa tribe. This socio-religious festival is celebrated before starting new cultivation.

BAIKHO
The Rabha tribe celebrates the Baikho festival during the spring season in order to propitiate the goddess of wealth 'Baikho'.

BOHAGGIYO BISHU
Bohaggiyo Bishu is the fascinating spring festival of the Deoris, one of the four divisions of the Chutia tribe.

AMBUBASHI MELA
Ambubashi, the most important festival observed at Kamakhya Temple, is celebrated in mid-June every year. Thousands of devotees throng to the temple on this auspicious occasion.

TEA FESTIVAL
Celebrated with pomp and show during November, this festival takes place at Jorhat.

ELEPHANT FESTIVAL
Celebrated at Kaziranga National Park during the first week of January, this festival showcases the age-old relationship between humans and elephants and also highlights conservation.

DIHING-PATKAI FESTIVAL
Celebrated with gaiety during January in eastern Assam's Lekhapani in Tinsukia district, this festival features the rich ethnic culture and cuisines of the region.