About Us
About Us
The Holiday Scout - Your Travel Guide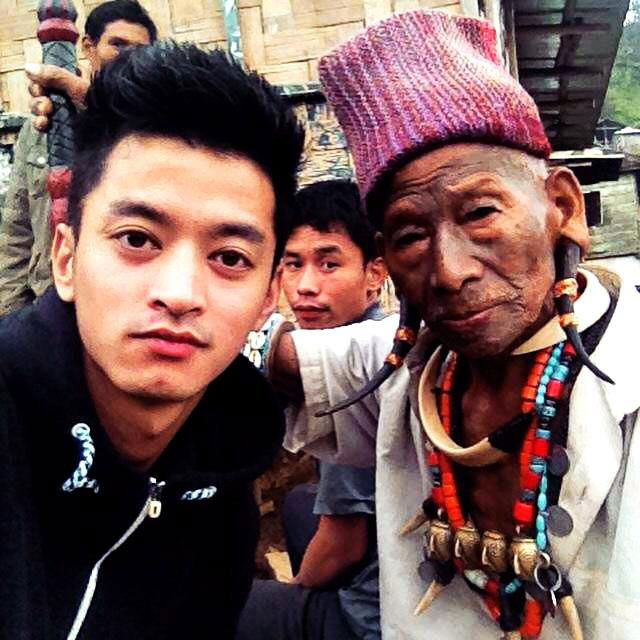 We make your journey in India an unforgettable one. Our guests can design their own itineraries to their favourite destinations as per their time constraints and budget. We also offer fixed tour packages under the categories Adventure Tourism, Pilgrimage, Wildlife Discovery and Environmental Tourism. All of our tours promise to showcase India's rich and dynamic culture; they will take you to the most revered religious sites and on the most coveted trekking expeditions; they will let you witness nature and wilderness up close in their pristine glory. Holiday Scout strives to make your stay in India once-in-a-lifetime.


The Holiday Scout - Your Specialist for Customized Tours in North East India
North East India is a paradise still unexplored. Also known as the Seven Sisters, the region comprises seven hill states each with a distinct cultural heritage, ethnicity and language. Historically, North East was the most isolated part of India; but no more. The world is fast recognising its immense tourism potential. In 2012, Arunachal Pradesh was even declared one of the top ten places to travel to by Lonely Planet.

James Hilton's 1933 classic book, Lost Horizon, describes Arunachal as "a Garden of Eden on Earth, a land of milk and honey in a hidden Himalayan valley, where nobody grew old or ugly". Indeed, the rich biodiversity, beautiful deep valleys and snow clad mountains of this frontier state are some of the world's most impressive, with the colourful traditions and cuisines of its tribes adding yet another unique dimension to the whole experience here. In short, North East India is a must see destination for every inquisitive traveller.