Recommended Tourist Circuits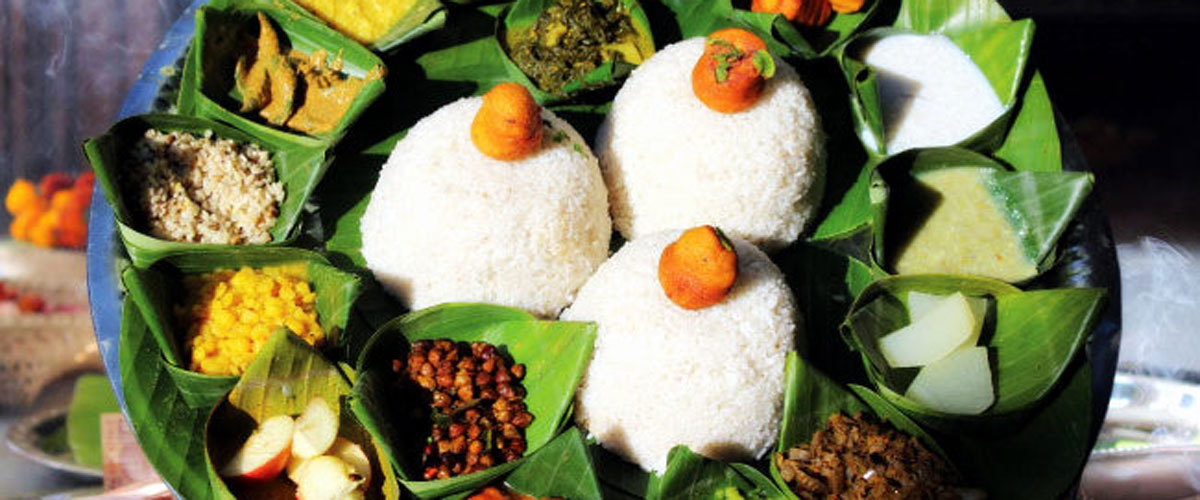 Recommended Tourist Circuits Manipur
1. Imphal-Maibam Lokpa Ching (Indian Peace Memorial)-Moirang-INA Memorial Complex-Sendra Tourist Complex-Loktak Lake-Keibul Lamjao National Park-Adventure Tourism Complex, Lamdan-Sadu Chiru Waterfall-Imphal

2. Imphal-Ukhrul-Khangkhui Cave-Shiroi Hills-Imphal

3. Imphal-Khongjom (Khongjom War Memorial Complex)-Kaina-Imphal

4. Imphal-Shree Shree Govindajee Temple-Paona International Market-State Museum-Zoological Garden-Imphal War Cemetaries-Khongampat Orchiderium-Imphal

ACCESS
The capital Imphal is connected by air with Delhi, Guwahati and Kolkata. The nearest railhead is Dimapur. Imphal is connected by road with Kohima, Guwahati, Silchar and Shillong.

TEMPERATURE
In summer it varies between 13C and 29C and in winter it ranges from 4C to 25C.

BEST TIME TO VISIT
From October to March

ENTRY FORMALITIES
All domestic tourists intending to visit Manipur by road via Dimapur-Kohima require an Inner Line Permit to pass through Nagaland.