Fairs and Festivals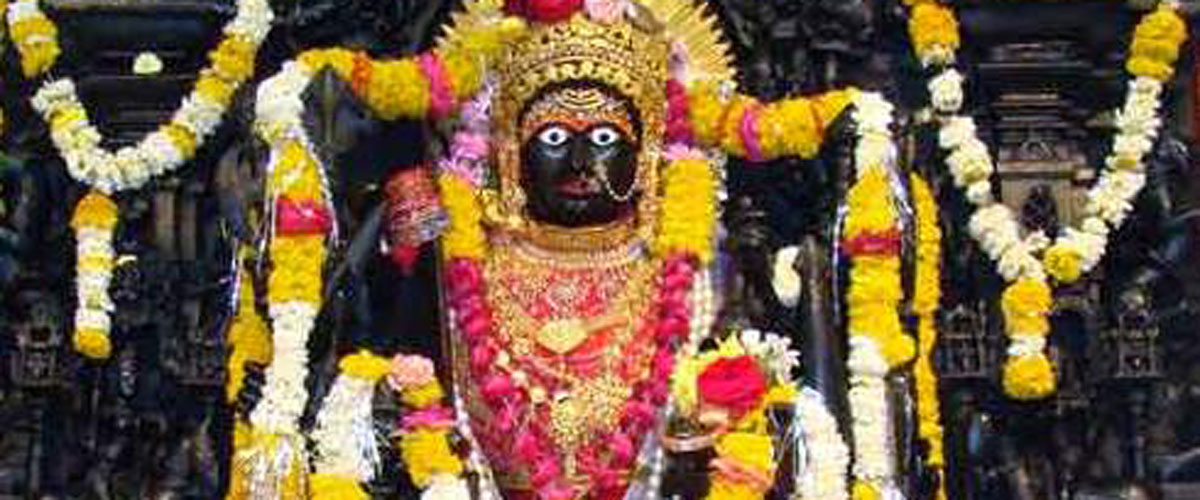 Fairs and Festivals Tripura
KHARCHI PUJA
Every year in July, both tribal and non-tribal communities celebrate the seven-day Kharchi Puja festival with great vigour during which fourteen goddesses are worshipped at a venue close to Agartala.

GARIA PUJA
The tribal people of Tripura celebrate the Garia Puja on the seventh day of the month Baisakh. Falling in the month of April, the puja ends with dancing and singing.

DIWALI
Diwali is celebrated with great enthusiasm in Tripura. The most colourful festivities are witnessed at Tripurasundari Temple near Udaipur where a big mela is held followed by a cultural programme. Diwali falls in October/November.

POUS SANKRANTI
The great Pous Sankranti Mela held annually at Tirathmukh attracts hosts of devotees and on 14th January, the Gomati River becomes the focal point of Uttarayan Sankrati. Thousands of people from all tribal and non-tribal communities converge on Tirathmukh, the birthplace of the river, to take a holy dip.

ASHOKASTAMI FESTIVAL
Unakoti is the delightful venue of the annual Ashokastami Fair held in March/April.

DURGA PUJA
During September/October, the Goddess Durga is worshipped in the state for four days with pomp and gaiety. Shopping sprees and fun mark the occasion during which large pandals are lavishly decorated for the puja.

ORANGE AND TOURISM FESTIVAL
The orange harvest is the scene for the colourful Orange and Tourism Festival held every year during the month of November on Jampui Hill, the only hill station in Tripura where the succulent fruit grows so bountifully.

BOAT RACE
Rudrasagar Lake becomes a beehive of activity during the colourful boat race held there annually.