Wildlife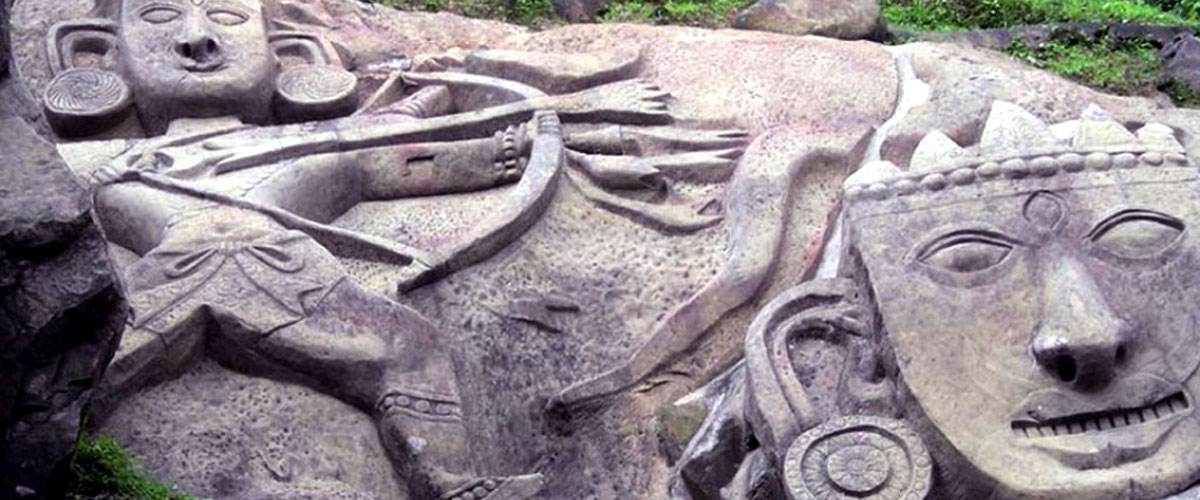 Wildlife Tripura
Sepahijala Wildlife Sanctuary

Her vast colony of residential and migratory birds makes Sepahijala Wildlife Sanctuary a popular attraction for birdwatchers. Located in Bishalgarh sub-division just 28 km from Agartala, it covers an area of 19 km2. As many as 456 plant species have been recorded within its precincts. It is home to seven species of primates including the rhesus and pig-tailed macaque, capped langur and spectacled langur popularly known as "Chasma Banar". Also found here are the clouded leopard, civet, bitrung, barking deer and wild boar. The sanctuary plays host to as many as 100 species of resident birds.

In addition, its orchid garden and botanical garden unfailingly lure visitors who come to enjoy a trip by boat around the lake or a ride on the toy train. Ideally located, one can soak in the views of adjacent coffee and rubber plantations. Other highlights include the Nature Interpretation Centre, Eco Village with its Tree House and Eco Park.

Tepania Eco Park

Situated just 5 km from Udaipur and 47 km from Agartala, the Tepania Eco Park offers a serene and nature-friendly leisure experience. Spread over an expanse of 155 hectares of lush verdure, it features a rare orchid house, a watchtower and a picnic area.

Trishna Wildlife Sanctuary

The Indian bison and great residential and migratory bird population are the attractions for visitors. Situated 95 km from Agartala in Belonia sub-division, it is also home to the Hoolock gibbon, golden langur and capped langur. The forest covers an expanse of 195 km2 and is home to valuable trees such as Garjan, Segun and Kanak. The lake resort here is a base for picnics, boating, angling and jungle trekking.

Kalacherra Nature Park

Situated 120 km from Agartala and 20 km from Subroom, the Kalacherra Nature Park features a pretty lake and garden.

Baramura Eco-Park

Just 37 km from Agartala, this pretty park is surrounded by a lush forest which is watered by gentle streams.