Recommended Tourist Circuits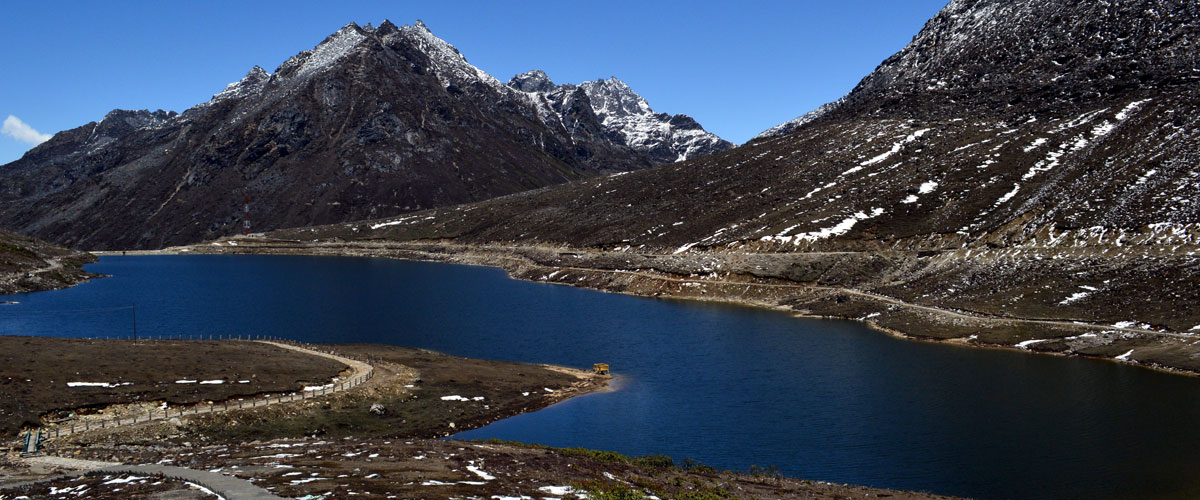 Recommended Tourist Circuits Arunachal Pradesh
1. Tezpur-Bhalukpong-Bomdila-Tawang
2. Tezpur-Seijosa(Pakhui)-Bhalukpong-Tipi-Tezpur
3. Itanagar-Ziro-Daporijo-Aalo-Pasighat
4. Doimukh-Sagalee-Pakke Kesang-Seppa
5. Ziro-Palin-Nyapin-Sangram-Koloriang
6. Daporijo-Taliha-Siyum-Nacho
7. Aalo-Mechuka
8. Pasighat-Jengging-Yingkiong-Tuting
9. Tinsukia-Tezu-Hayuliang
10. Dibrugarh-Roing-Mayudia-Anini
11. Margherita-Miao-Namdapha

ACCESS
While the Lohit, Tirap and Dibang valleys can be accessed from Dibrugarh (Kolkata-Dibrugarh), it is best to head for Bomdila-Tawang from the Tezpur side and Itanagar-Ziro-Aalo-Pasighat from the Lilabari (North Lakhimpur) side. A visit to the state can be divided into four distinct parts: the Bomdila-Sela-Tawang region, Itanagar-Ziro-Aalo-Pasighat, Roing-Anini and Namdapha-Tezu.

TEMPERATURE
In summer it varies between 25C and 35C and in winter it ranges from 1C to 15C.

BEST TIME TO VISIT
From September to May

ENTRY FORMALITIES
Protected Area Permit (for foreign tourists) and Inner Line Permit (for domestic tourists) are required to visit the entire are of Arunachal Pradesh.