Wildlife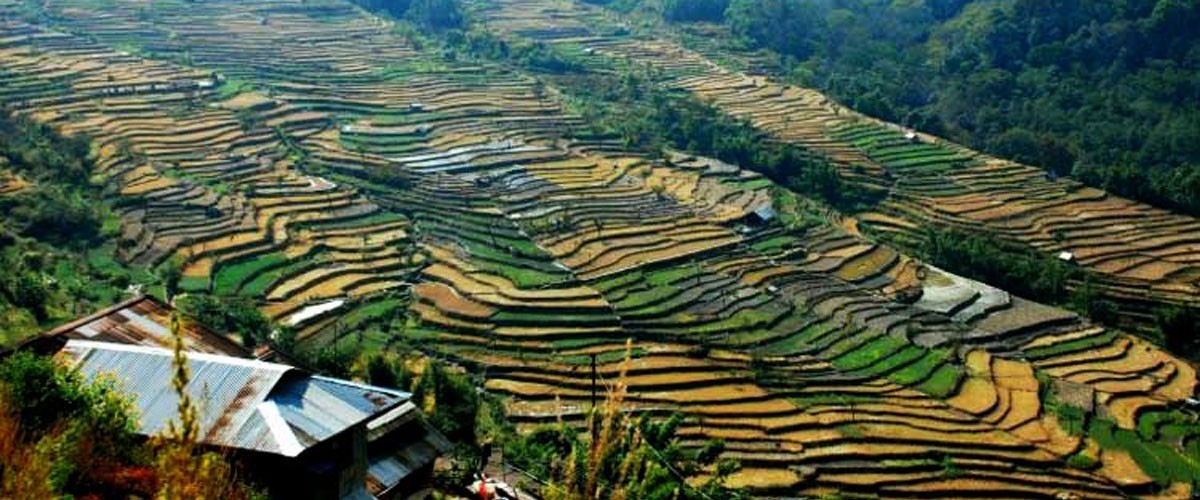 Wildlife Nagaland
Intanki Wildlife Sanctuary

Located 37 km from Dimapur and 111 km from Kohima, Intanki Wildlife Sanctuary is home to the Hoolock Baboon, the only gibbon found in India. The sanctuary also has a sizeable number of elephant, tiger, mithun, samber, wild dog and sloth bear.

Fakim Wildlife Sanctuary

Spread over an area of 642 hectares, the Fakim Wildlife Sanctuary is located in the eastern hills of Kiphire district close to the Myanmar border.